Lou Signature Cuff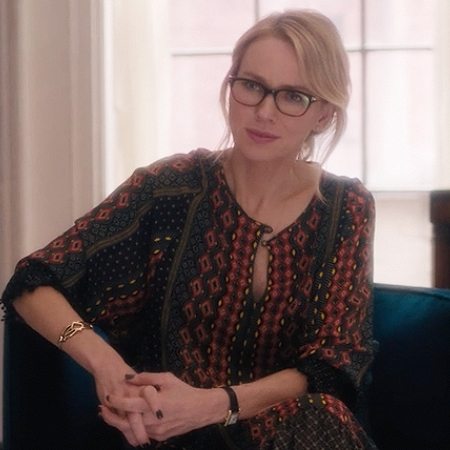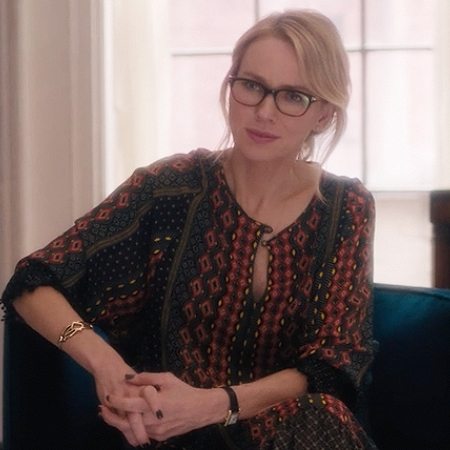 Lou Signature Cuff
This bracelet can be carefully bent open and closed to fit your wrist.
(small) measures 4 3/4."
(large) measures 5 1/2."
In stock
Worn by Naomi Watts's character Jean Holloway an NYC therapist who becomes immersed in the lives of her patients in the Netflix TV Series Gypsy episodes 8-10.